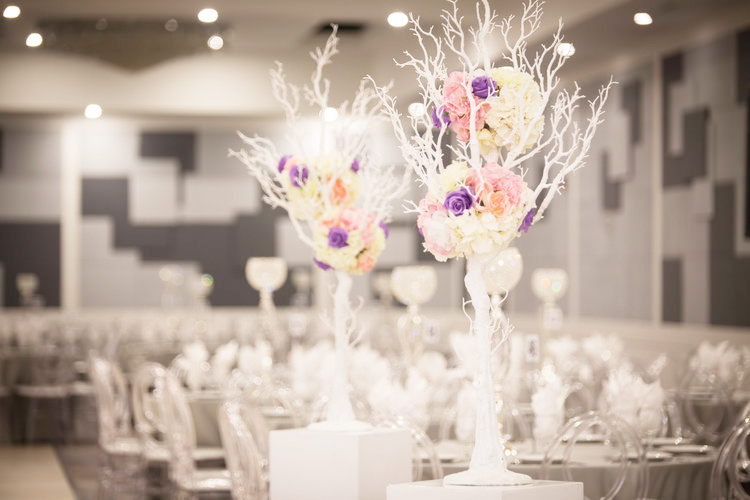 7 Important Things to Look for in a Wedding Reception Hall
When you are looking for the right reception hall for your wedding, you will need to consider a few key factors before making up your mind on one place in particular. If you want your wedding to be perfect, it is important to do this research. There are a lot of different places that you can rent out for your big event, but you don't want to choose just any of them. By doing this research you will narrow down your options.
Location
The location of the wedding venue you select will be crucial, as you want a place that isn't too far from where a majority of the people who will be attending live. The last thing you want to do is to select a location for your wedding venue that forces everyone to drive a long ways to get to. Your guests will definitely appreciate this.
Is it Available?
You will need to find out if the venues that you are interested in for your wedding are going to be available based on when you are planning to have it. The earlier you start looking for these venues the better, because many of them will likely be booked up months up in advance.
Appropriate Size
It's also a good idea to select a venue of an appropriate size so that all of your guests fit inside without any issues. You don't want to select a place where your guests are going to feel cramped at all. You can avoid this by simply visiting a few different venues in person to see how big they are. You should be able to tell by walking around the venue whether or not it will be large enough for all of the guests you are expecting for your wedding.
Catering
Something else that you will have to ask yourself is if each venue offers catering services or if you will have to find an outside business for this service. Since you obviously need to have food at your wedding, this is crucial information to get.
Music
Make certain that the venue you are interested in for your wedding will allow you to hire a DJ or band for your wedding reception if you want. Venues have different rules about this, which is why you will need to ask each place ahead of time. You will need to know what exactly the rules of the venue are before you choose a venue for your special day.
Decorations
Some full-service venues will even provide decorations for their customers' weddings, and some of them will allow you to use your own. This is definitely something else that you should really look into before you decide on one place in particular. If you want your wedding to have the right ambiance and aesthetic, you will need to make sure that you can use your own decorations before moving on.
The Bar
When you are looking at your different wedding venue options, you should check to see whether or not each one has a bar available. If not, you will have to rent your own with a bartender. If you are planning on serving alcohol at your wedding reception, this will definitely be an important thing to find out when you are going from place to place trying to make a choice. Some venues have strict rules about using only their bartender, so you will need to find out what the policy of each place is like before settling on one in particular.
While it's true that choosing the right reception hall for your wedding can be difficult with all of the choices that are available. This research will help you decide on a venue that is perfect for your wedding. When you have so many of these options available though, it is certainly a good idea to learn as much as possible about some of them in your area. The reception hall you choose for your wedding will ultimately determine just how smoothly it goes overall, which is why you don't want to select just any place in the area.