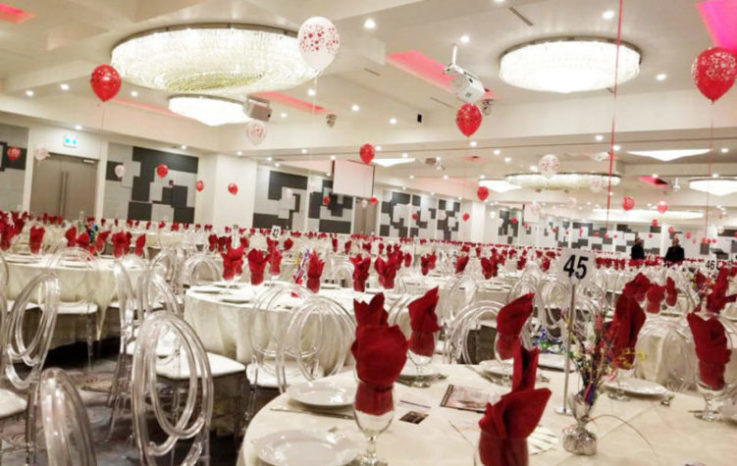 Essential Party Room Rental Tips You Should Follow
There are certain tips that you should follow when you are planning on renting a party room for a wedding or some other big event. Whatever your reason for needing one of these rooms, you will want to consider a few key things before making a final decision. The more time and effort you put into finding the right place to rent a party room, the better your event will turn out overall.
Book it Early
If you want to make sure that you get a very nice and appropriate venue for your event, it is important that you start looking early on. The earlier you begin examining these options, the better your chances will be of getting a party room at the perfect place in time. The last thing you want to do is wait until the last minute, because you will be very hard pressed to find anything good.
Compare Your Options
The first thing that you should do is to look into your party room rental options, comparing prices at various places. The more of this research you do, the easier it will be to find the right venue at a reasonable price. The internet can be of great use when you are gathering this information, so you will want to use it to your advantage.
Aesthetics
The aesthetics of the room that you rent for your party will definitely be important, which is why you should visit each place in person before making a decision. You should choose a place that looks nice and is appropriate for the type of event you are planning. If you are planning a wedding, you will certainly want to find a place that is classy and elegant. You shouldn't simply rely on pictures you find online when choosing a party room, so make sure to visit them in person.
The Deposit
You should make a point of finding out how big of a deposit you need to put down on each place so you can plan accordingly. A vast majority of these venues will require you to hand over some sort of deposit in order to reserve a party room for your event. Usually this is at least half of the total amount for the room, so keep that in mind.
Included Services
Some venues that offer party rooms also provide catering and drink services, so you will need to look into some of these options as well. If you want everything taken care of for your event by professionals, it is a good idea to look for a full service venue. While it's true that full service venues cost more, it could be well worth it. This way you won't need to hire a separate caterer and/or bartender for your event. A lot of venues will allow you to use your own caterer if you want, but it's important to check when you are looking at your options. Each place will have a different policy.
Additional Fees
You should also find out about any additional fees that the venue charges, such as parking and Wi-Fi. It is not uncommon at all for venues to charge a number of extra fees, so you will need to find out what they are for each place before settling on one in particular. When you get this information upfront, you will be able to factor them into your budget. These fees should be included in the contract you sign with the venue owner.
Size of the Room
Make sure that you reserve a party room that is going to be large enough for all of the people who you expect to be attending. Once you have all of your RSVPs, you will be able to select a room that is large enough to accommodate everyone comfortably. You should get the dimensions of the room just to be sure.
Anyone who needs to rent a party room for any sort of event should make a point of doing their research prior to choosing a certain place in the area. Whether it is a wedding or a birthday party, you will need to be thorough in your research.