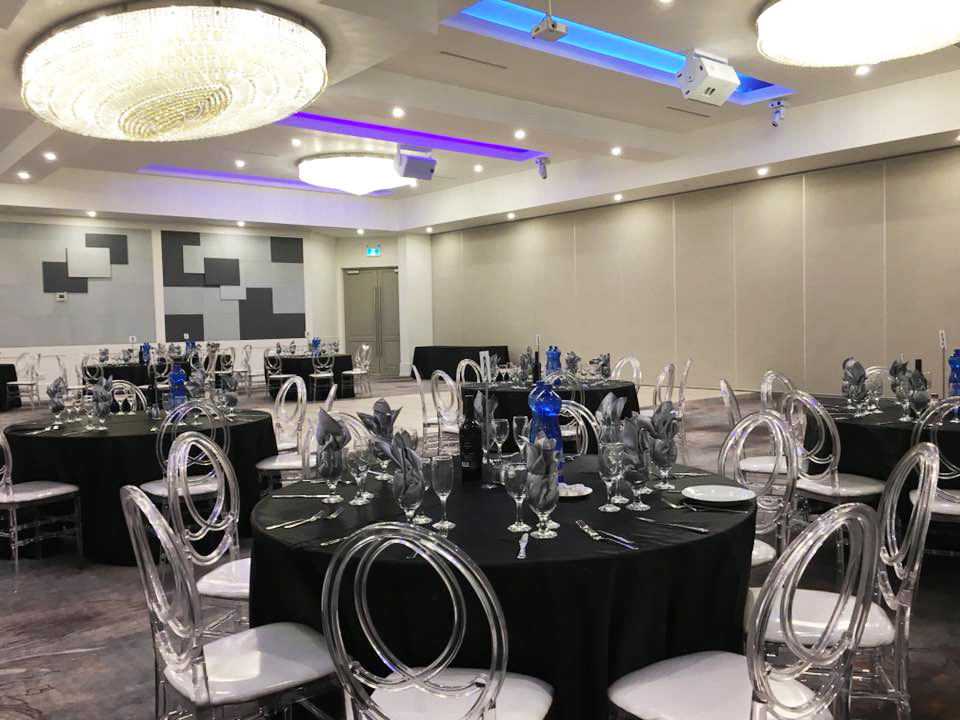 What You Should Consider When Choosing the Right Wedding Venue
There are certain things that you should consider when it comes to selecting the right venue for your wedding. Since there are so many different places that you can get married and have a reception in the city of Toronto, you will need to take some time. The more effort you put into researching your options, the better your chances will be of finding the best place. These tips will help you choose the perfect wedding venue for your special day.
Establish Your Budget
The very first thing that you should do before you begin looking for a wedding venue in the area is to figure out how much you can afford to spend. Some of the venues you look into are going to cost more than others, so you will need to sit down and figure out what your budget is like. There are plenty of Toronto wedding venue options for those who cannot afford to spend a lot of money, but you first must figure out the maximum amount you can set aside for this expense.
Consider Your Guest List
The number of people that you are planning to invite to the wedding is definitely another factor that must be taken into consideration before selecting a certain venue. The last thing you want to do is to reserve a certain place that is too small for the number of people you are expecting. There should ideally be quite a bit of extra room for dancing and congregating in the venue you select. You don't want your wedding venue to be too cramped, because nobody is going to have a good time.
Select a Season
The season that you decide to have your wedding in will also be something that will ultimately impact the type of wedding venues that you'll have access to. If you want to have an outdoor wedding, it's probably a good idea to choose a warmer month. It's usually not a good idea to have an outdoor wedding in the middle of summer, as it's usually too hot.
If you are going to have an indoor wedding, the season doesn't matter so much. Keep in mind that wedding venues typically cost more in the summer. If you are planning on having an indoor wedding and want to save as much money as possible, it might be a good idea to consider a winter month.
Visit Each Venue in Person
There are a ton of wedding venues in Toronto, and it's important to visit some of them in person before making a final decision. This way you will be able to get a better idea as to how each venue really looks up close. Sometimes the pictures of these venues can be a bit deceptive online, which is all the more reason to do this. You should get a much better idea as to which venue is right for your wedding after visiting them in person.
Look at Feedback Online
The internet is the best resource you have when choosing a wedding venue, so you will need to use it to your adventure. One of the most effective ways to choose the right venue for your wedding is to find out what others have to say about each one. Take all the time you need to read reviews of various venues in Toronto so you can select one that is highly rated by many people. This research will definitely end up working in your favor.
Get Everything in Writing
Make sure that you get everything in writing from the wedding venue you select so that you can be sure everything will go according to plan right up until your special day. You should take the time to carefully look over the contract you sign with the venue so you know exactly what it says. Those who don't do this usually end up regretting it later on.
Choosing the right wedding venue can seem very stressful at times, but these tips should help you to narrow down your options faster. You don't want to rush into selecting a certain venue for your wedding, especially if you want everything to be perfect.